Optimise Your
Recruiting Management
With Talents Connect Efficient. Modular. Flexible.
PERFORMANCE FROM ORIENTATION TO EMPLOYMENT
Our modular product suite for your success.
Recruiter Backend

Reducing
Time to Hire

Application Frontend

Reducing
Cost per Hire

Fast Track Application

Reducing
Cost per Application

Jobfinder

Reducing
Cost per Lead
Talents Connect improves your entire recruiting cycle.
Every one of our powerful products drives efficiency and effectiveness within the recruiting step in which it is put to action. Improving overall performance along all the steps that follow at the same time. Our modular product architecture adapts flexibly to your individual requirements. And you are free to choose a single product solution, a product combination or to improve the set adding one of our numerous upgrade-options. 

The Talents Connect Pledge of Performance. Our ambition – your benefit.
We increase your digital recruiting performance substantially!
We optimise your Cost per Application, Time to Hire and Cost per Hire!
We integrate our products seamlessly into your existing infrastructure!
We guarantee maximum data security through our data protection specialists!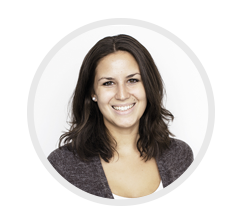 Svenja Tränkner
HR Consultant
+49 (0) 221-82 00 69 - 29
svenja@talentsconnect.com